So? You stayed home yesterday night, Switched on the ARTE Channel and felt moved by the Astronomy special evening?
It Happens that you also are a fan of contemporary photography, particularly in the form of photobooks?
Here is where to Start then! 5 Books to request to Easter Bunnies, whats in there?, who is it for?:
1. MARS - Xavier Barral Editions
What is it? A Massive photobook full of incredible black and white photos taken from various satellite missions.
Each photo being described at the end of the book from a scientifical and geological point of view, remaining accessible enough for noobs and technical enough to keep you busy.
Unbelievably high mountains, former monstrous rivers of unbelievable scales... Now a plane of death once so alive?
Who is it for?
A really cool present for the people you love, with an interest in science or landscape photographers who think they ve seen it all!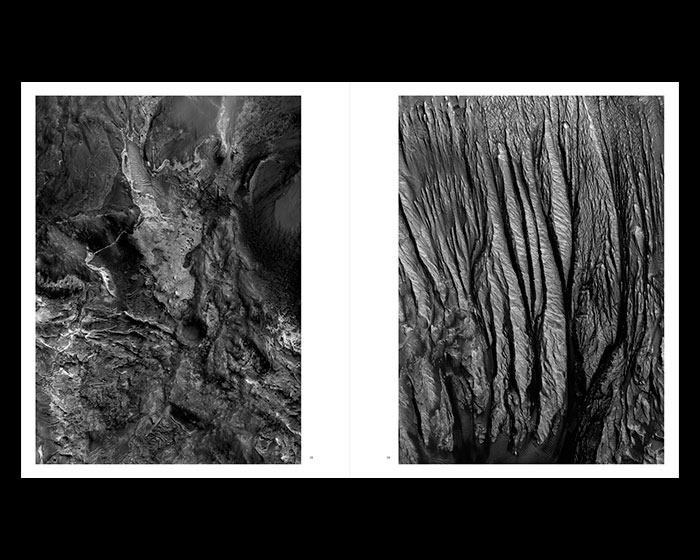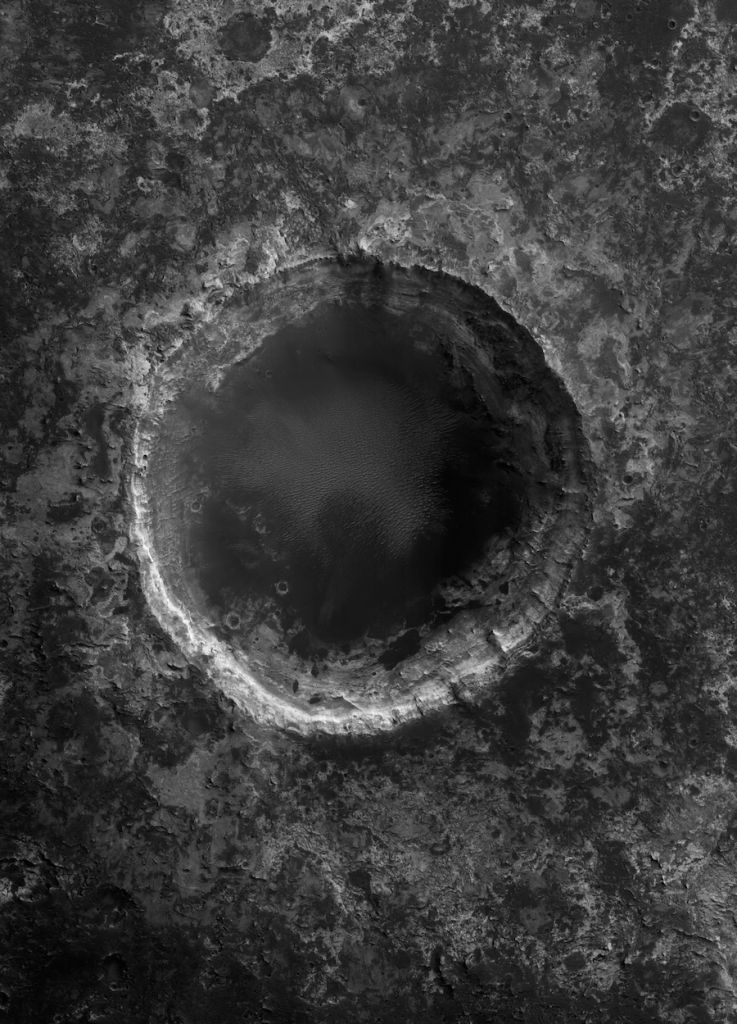 2. Planetes from Birgit Krause:

What is it? A tiny gem, photos of random light phenomenons found here and there (under the door, in the closet, glitters...) which resemble the aesthetics of mysterious astronomical objects.
Who is it for?
Any creative people nostalgic of childhood imagination games, but serious enough to realise the incredible artistic qualities of these photographs. Best of both worlds!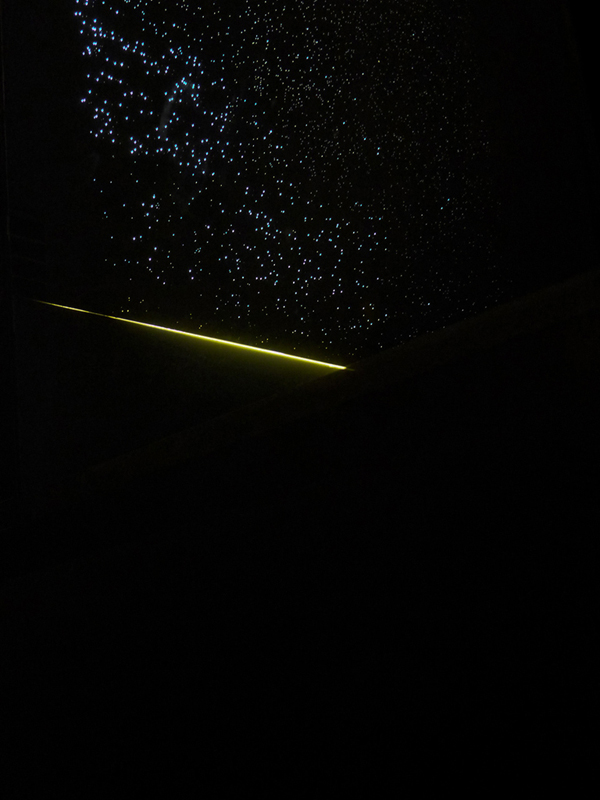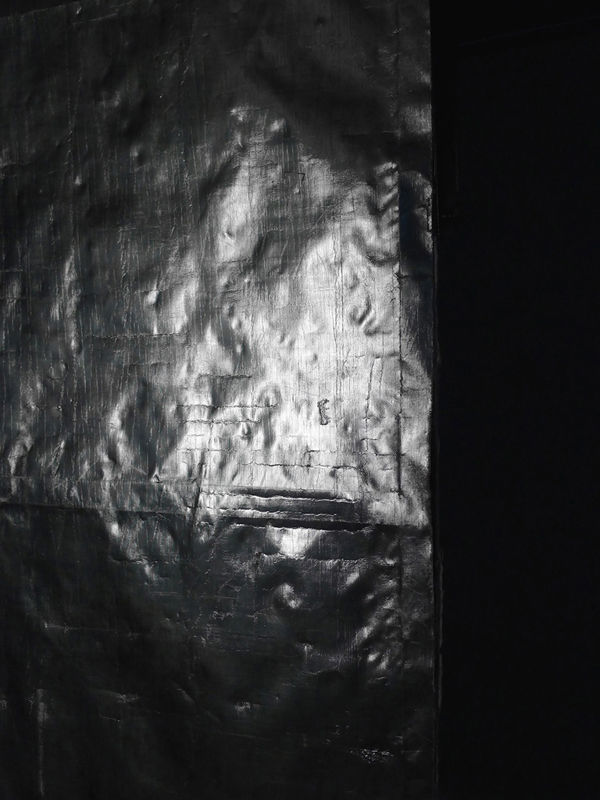 3. Apollo VII - XVII
What is it? Photos from Apollo missions in a beautiful book... You know, the Neil Armstrong thing? The photos are actually spectacular... Magic!
Who is it for? Literally everyone, its just so cool to watch those. Bonus point for the Hasselblad freaks like me of course :-)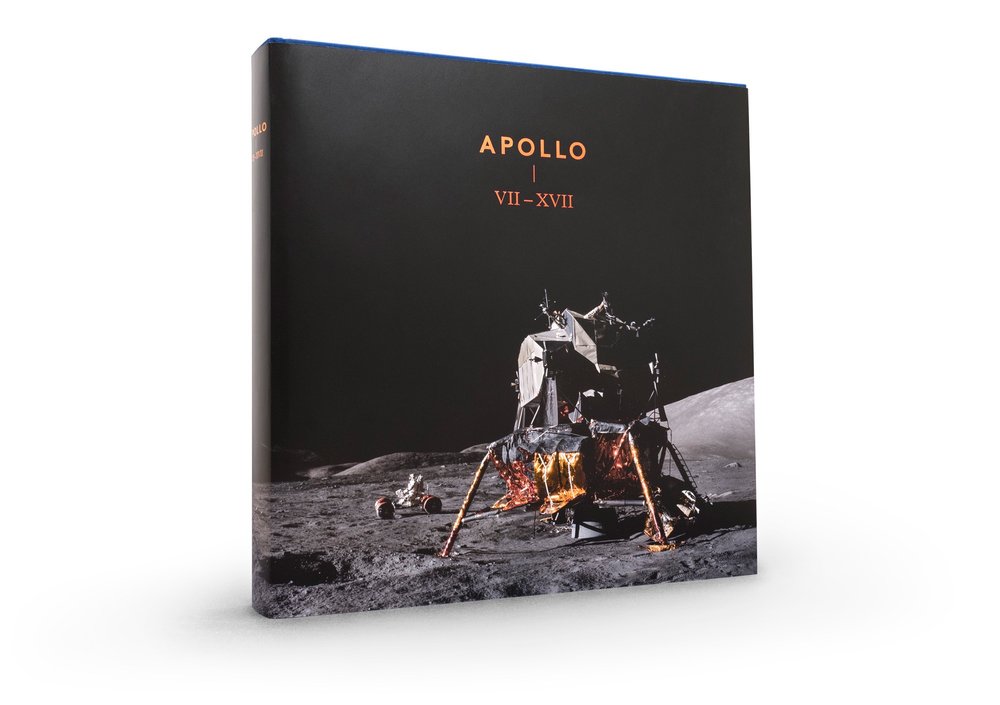 4. Astres Noirs. From Sarker Protik and Katrin Koenning
What is it? Another gem, similar to our second entry in essence for an amazingly crafted dark photobook. Its more about the ambiance, the feeling of being part of something much bigger.
Who is it for? Art lovers, prayers of the photographic avant-Garde church and in any case to photobook lovers: The choice of inks and paper is a must see! Incredibly sensual.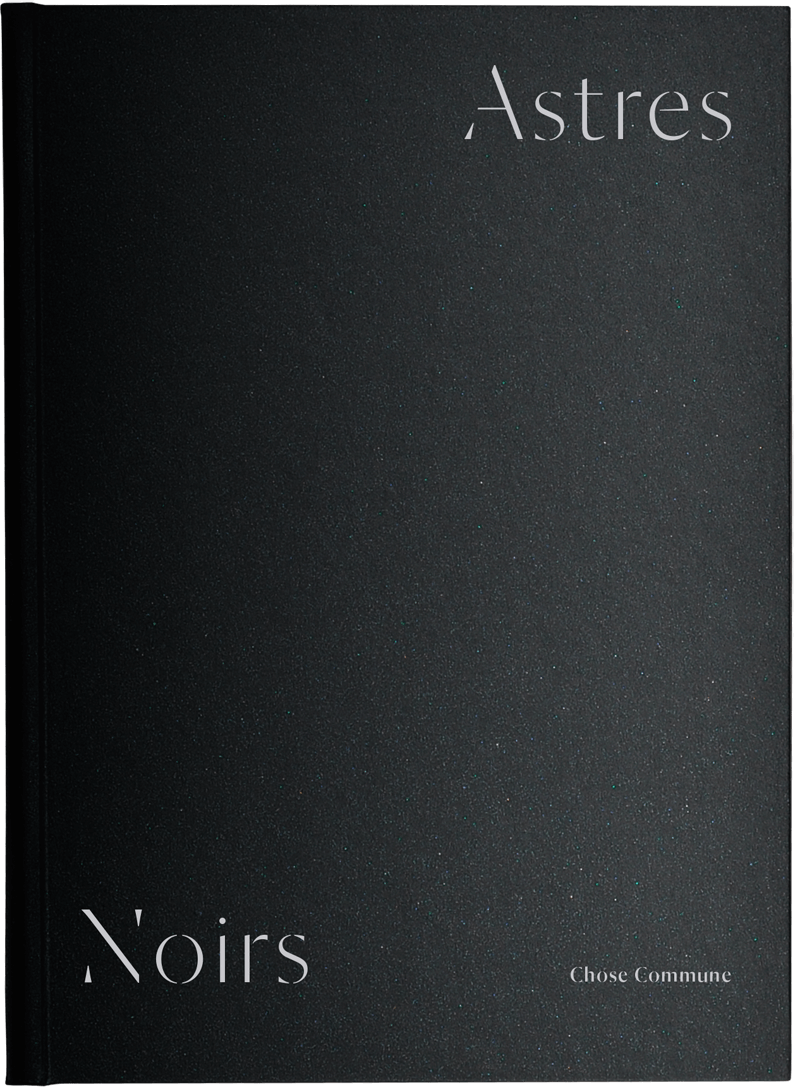 5. To Find a fallen Star from Regine Petersen:
3 Books in a box relating the stories of meteorite falls as backgrounds to develop three distinctive photographic narrative strategies. One hitting a woman entering home through the roof, one found by children in post war Germany and a recent one found in India by Nomads.
Who is it for?
Photo book addicts, people who believe photography is over or people interested in la creme de la creme when it comes from mindful visual research.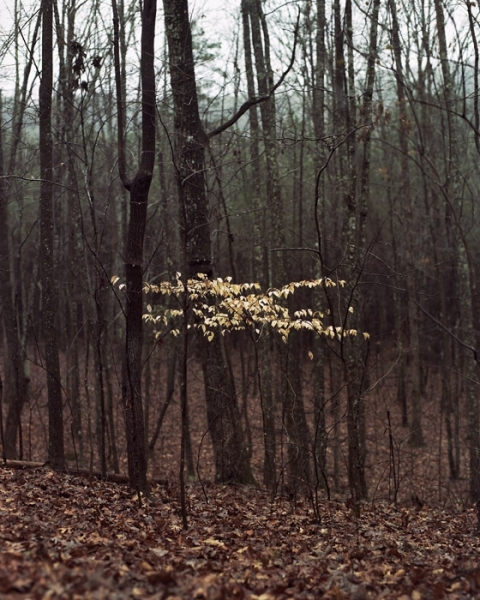 Hope someone will find happiness there! Switch the TV off, get a photo book, Have fun ;-)